Nestled in the heart of Kerala, India lies a paradise for bird lovers and wildlife enthusiasts – the Thattekad Bird Sanctuary. This hidden gem is a haven for birdwatchers, photographers, and nature enthusiasts alike. With its diverse ecosystem, stunning landscapes, and an abundance of avian species, it's no wonder that birdwatching in Thattekad Bird Sanctuary has become a pilgrimage for nature lovers.
A Symphony of Nature's Colors and Sounds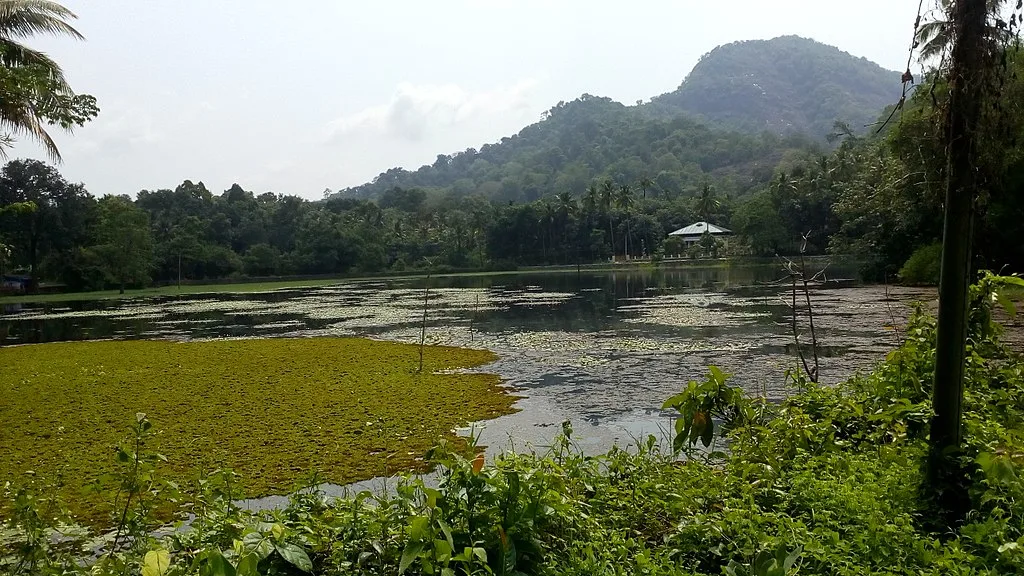 Imagine waking up to the melodious tunes of various bird species, each contributing to a symphony of nature's sounds. That's the everyday magic of the Thattekad Bird Sanctuary. Spread over a modest area, this sanctuary boasts an impressive range of flora and fauna that contribute to its rich biodiversity.
Flora and Fauna: A Treasure Trove of Diversity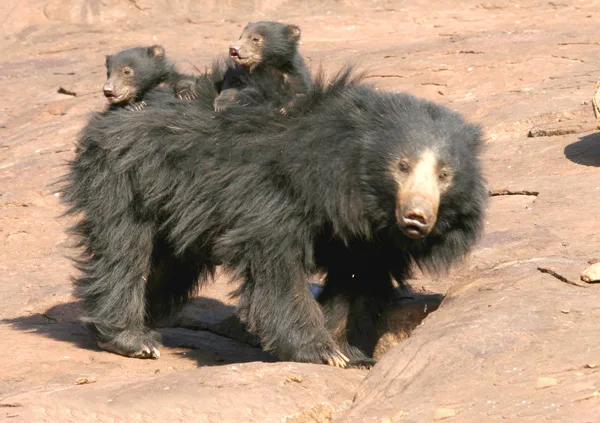 The sanctuary's lush green canopy, formed by towering trees and thick undergrowth, creates an ideal habitat for numerous bird species. The forest is a delightful blend of evergreen and deciduous trees, forming a mosaic of textures and colors that any photographer would be thrilled to capture.
Within this vibrant ecosystem, the Thattekad Bird Sanctuary supports a diverse range of wildlife beyond birds. Here, you may encounter elusive creatures like the Indian Sloth Bear, Leopard, and Elephant, among others. While birdwatching is the main attraction, it's not uncommon for photographers to stumble upon these magnificent mammals, adding an unexpected dimension to their wildlife portfolio.
The rich tapestry of flora in the sanctuary includes towering trees like Rosewood, Teak, and Mahogany, which provide nesting and feeding grounds for many avian species. The lush undergrowth comprises various ferns, orchids, and shrubs, creating a picturesque backdrop for your photography sessions.
An Abode for the Feathered Beauties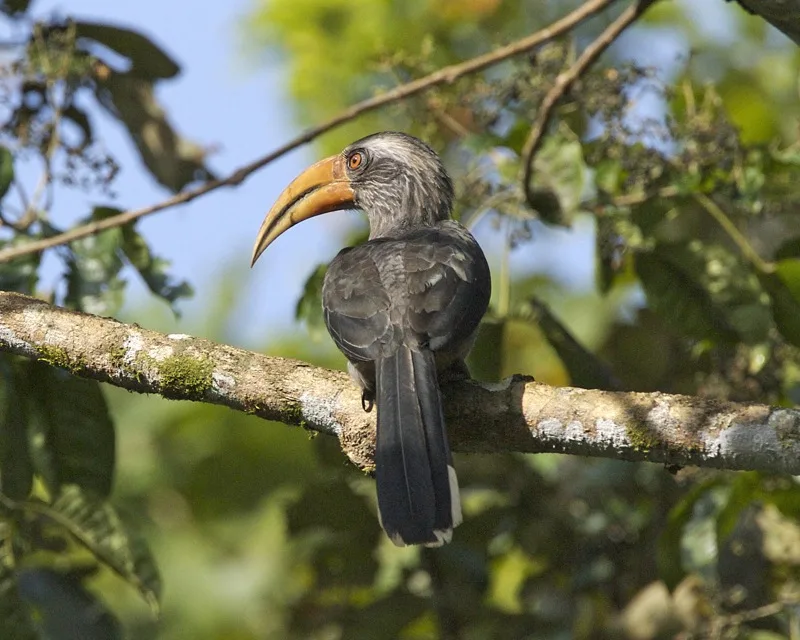 With over 300 species of birds, Thattekad Bird Sanctuary offers an unmatched birdwatching experience. This sanctuary is famed for being home to both endemic and migratory birds, making it a truly unique destination for bird enthusiasts. The vibrant plumage of the Malabar Grey Hornbill or the elusive Indian Pitta are a sight to behold.
Endemic Marvels and Migratory Guests
Among the endemic species, the Crimson-throated Barbet and the Malabar Parakeet steal the show with their striking colors. As for the migratory birds, the winter months witness the arrival of species like the Indian Pitta and the Blue-winged Parakeet, adding a touch of diversity to the avian population.
For avid bird photographers, capturing these unique moments when endemic and migratory birds coexist in the same frame is a rare treat. The changing dynamics of the avian population throughout the year provide endless opportunities for honing your skills and expanding your portfolio.
Planning Your Birding Expedition
To make the most of your birdwatching experience, a bit of planning goes a long way. The role of knowledgeable guides cannot be stressed enough. They possess an intricate understanding of the sanctuary's terrain, helping you spot elusive birds that you might otherwise miss.
Guides not only know where to find particular bird species but also understand their behavior and habits. They can provide insights into the best times of the day to spot specific birds, increasing your chances of capturing that perfect shot. Moreover, they often carry spotting scopes, which can be invaluable for observing birds at a distance.
Before embarking on your birding adventure, consider contacting local guides or birding tour companies in advance. This ensures that you have an experienced companion who can enrich your birdwatching experience with their knowledge and expertise.
Accommodation Amidst Nature's Embrace
For an immersive experience, staying within the sanctuary's vicinity is highly recommended. Rustic cottages and eco-friendly lodges offer you a chance to wake up amidst the sounds of the wild. It's a paradise for those who yearn to be surrounded by nature's beauty around the clock.
One such accommodation option is the Hornbill Camp, a picturesque eco-lodge located within the sanctuary. Here, you can enjoy comfortable amenities while being in close proximity to birdwatching hotspots. The rustic charm of such accommodations adds to the overall adventure and allows you to immerse yourself fully in the natural surroundings.
Best Time to Visit
While the sanctuary is a year-round attraction, the best time to witness the migratory birds in their full glory is between October and March. The weather is pleasant, and the avian activity is at its peak during these months.
During this period, the sanctuary comes alive with the vibrant colors of migratory birds. Species like the Indian Pitta, with its distinctive green and red plumage, and the Paradise Flycatcher, adorned with long, elegant tail feathers, are frequent visitors. The early morning hours are particularly rewarding, as birds are most active during this time.
Embarking on the Journey
Getting to Thattekad Bird Sanctuary is a part of the adventure. Kochi International Airport, situated approximately 50 kilometers away, is the closest major airport. From there, a scenic drive takes you to the sanctuary's doorstep. The journey itself is a precursor to the natural wonders that await you.
As you approach the sanctuary, the landscape gradually transforms from urban surroundings to a lush, green paradise. The anticipation builds as you enter the sanctuary, and each passing kilometer brings you closer to a world where the wild reigns supreme.
Beyond Birdwatching
While birdwatching is the main draw, there's more to do at the sanctuary. Exploring the diverse flora, indulging in a bit of wildlife photography, and simply soaking in the tranquil ambiance are all worth indulging in. The sanctuary offers a holistic experience for nature lovers.
Flora Exploration
Take leisurely walks along the well-marked trails and immerse yourself in the world of plants and trees. The sanctuary's rich botanical diversity is a fascinating subject for nature photographers. Capture the intricate patterns of ferns, the delicate beauty of orchids, and the towering majesty of ancient trees.
Wildlife Photography
While birdwatching remains the primary focus, keep your camera ready for unexpected wildlife encounters. The sanctuary's diverse animal population, including Indian Sloth Bears, Leopards, and Elephants, can provide exciting photographic opportunities.
Wildlife photography requires patience and an understanding of animal behavior. It's a thrilling challenge that can yield stunning results when you capture these magnificent creatures in their natural habitat.
Tranquil Moments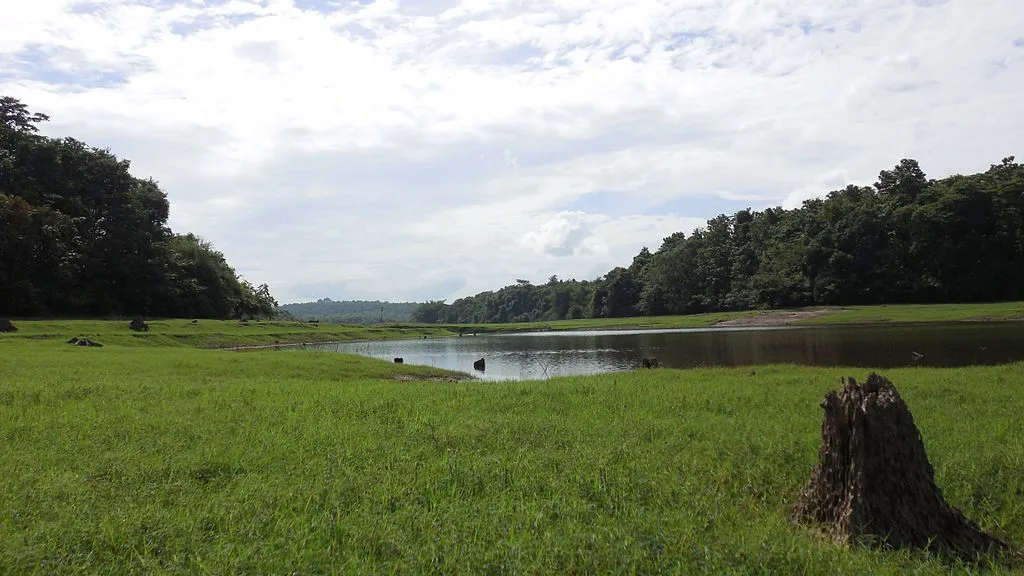 Amidst the excitement of birdwatching and photography, don't forget to savor moments of stillness. Find a quiet spot, sit down, and absorb the serenity of the sanctuary. Let the symphony of birdcalls and the rustling of leaves soothe your soul.
Tips and Tricks for a Rewarding Experience
Patience is Key: Bird photography demands patience. Wait quietly, and the birds will reward you with their presence.
Binoculars and Cameras: Equip yourself with quality binoculars and a camera with a good zoom lens. Capturing those intricate details is a pleasure.
Respect the Habitat: Remember, you are a guest in their home. Maintain a respectful distance to avoid disturbing the birds.
Early Bird Catches the Worm: Early mornings are the best times for birdwatching. The soft light enhances your photography and increases your chances of spotting birds.
Pack Essentials: Carry water, insect repellent, a hat, and comfortable footwear. You might find yourself exploring off the beaten path.
Capturing Memories, One Click at a Time
As a bird photographer, Thattekad Bird Sanctuary is a treasure trove of opportunities. The symphony of sounds, the riot of colors, and the thrill of capturing a rare species through your lens create memories that last a lifetime. It's not just about photography; it's about forging a connection with nature in its purest form.
So, gear up, plan your visit, and get ready to be mesmerized by the avian wonders of Thattekad Bird Sanctuary. Whether you're a seasoned birdwatcher or a novice nature enthusiast, this sanctuary promises an unforgettable experience that will leave you yearning for more.