Kashmir, also known as 'Heaven on Earth,' is one of the most picturesque destinations in India. This beautiful valley is renowned for its stunning natural beauty, snow-capped mountains, lush green meadows, and sparkling lakes that attract millions of tourists every year. Kashmir is a perfect destination for nature lovers, as it offers breathtaking vistas and a serene ambiance. In this blog, we will highlight the top attractions of Kashmir and the best time to visit the valley.
Dal Lake
The first attraction that comes to mind when talking about Kashmir is undoubtedly the Dal Lake. This lake is situated in the heart of Srinagar, the capital city of Kashmir, and is famous for its shikaras, houseboats, and floating markets. Tourists can take a leisurely ride on a shikara, soak in the serene ambiance, and enjoy the scenic beauty of the lake.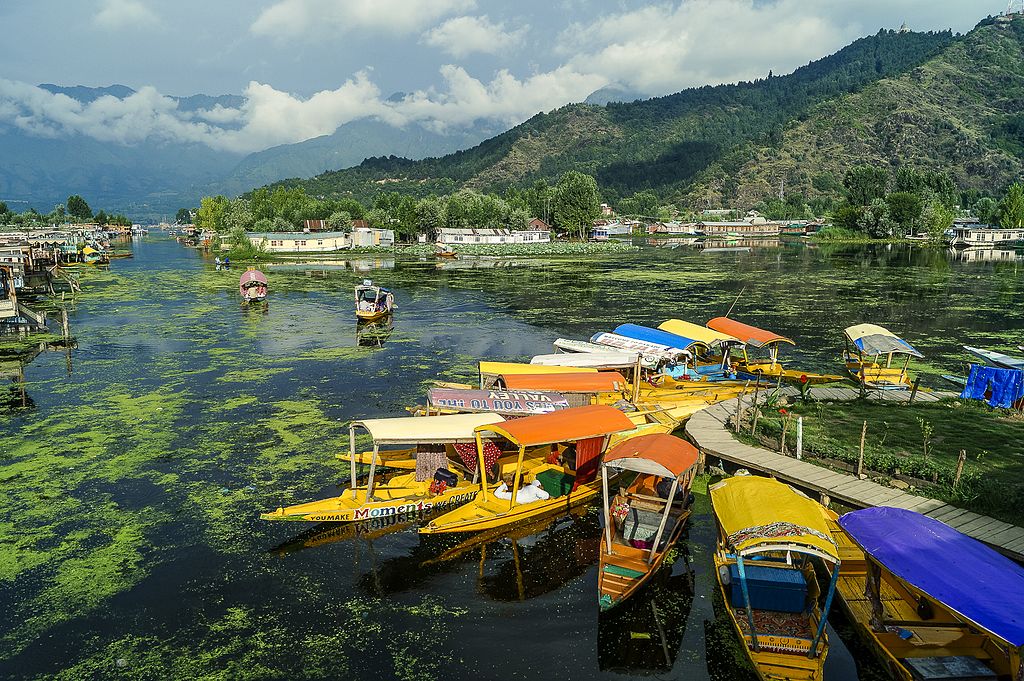 Mughal Gardens
Another attraction that is a must-visit for nature lovers is the Mughal Gardens. These gardens are situated on the banks of the Dal Lake and are famous for their beautiful terraced lawns, fountains, and flowerbeds. The Mughal Gardens are a perfect spot for a picnic, and visitors can spend hours admiring the stunning vistas.
Gulmarg
The next attraction that is a paradise for nature lovers is Gulmarg. This picturesque hill station is located in the Baramulla district of Kashmir and is famous for its snow-capped mountains, lush green meadows, and skiing. Gulmarg is a perfect destination for adventure enthusiasts and offers a range of activities like skiing, snowboarding, and hiking.
Dachigam National Park
If you are a wildlife enthusiast, then a visit to Dachigam National Park is a must. This park is located 22 km from Srinagar and is home to a diverse range of flora and fauna. Visitors can spot rare species like the Kashmir stag, Himalayan black bear, and snow leopard.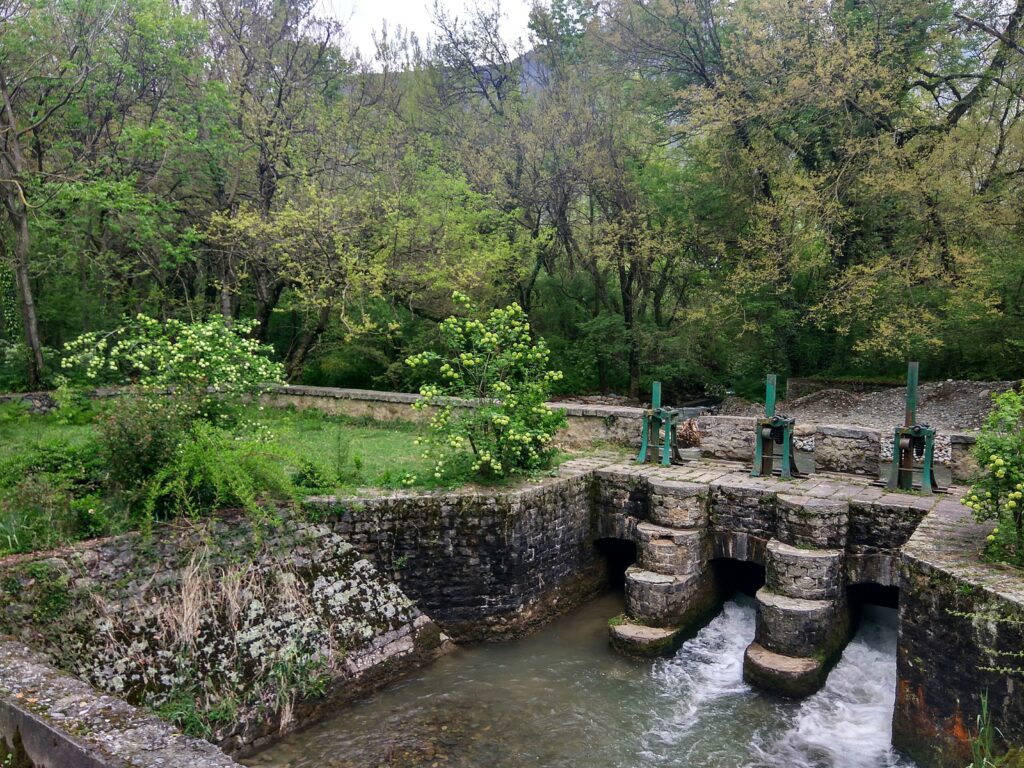 Shalimar Bagh
Kashmir is also famous for its rich cultural heritage, and a visit to the Shalimar Bagh is a must for tourists. This garden was built by the Mughal Emperor Jahangir and is famous for its beautiful architecture and fountains. The Shalimar Bagh is a perfect spot for photography enthusiasts, and visitors can capture stunning pictures with the garden's backdrop.
Best Time to Travel
The best time to visit Kashmir is from March to October when the weather is pleasant and the valley is at its beautiful best. During this time, visitors can enjoy the beautiful tulip gardens, attend the Tulip festival, and explore the valley's natural beauty.
Conclusion
In conclusion, Kashmir is a nature lover's dream destination. With its breathtaking natural beauty, snow-capped mountains, lush green meadows, and sparkling lakes, the valley is a perfect spot for a vacation. The top attractions of Kashmir, including the Dal Lake, Mughal Gardens, Gulmarg, Dachigam National Park, and Shalimar Bagh, offer a range of experiences that cater to everyone's interests. So pack your bags and head to Kashmir for an unforgettable experience.
Hope you liked the article. You can support me by sharing the article with your family and friends, who may be interested in this topic. Also, don't forget to check and subscribe to my Youtube Channel. Would love to hear from you if you have any feedback.